High Quality MiniGames
at Low, Low Prices!


Schlocks, your favorite mini-games department store, understands you, the consumer.

Every game at Schlocks is a whopping 10 seconds to try our product(s), and experience what everyone's been talking about! Hop in, test a product in one of our patented Miniature Games™, and then be suddenly whisked away to a new one; it's an adventure unlike any other you've experienced at a department store! We're so sure you'll love shopping with us, that we can promise a consideration of the suggestion of a money back guarantee, or else! That's the Schlocks-brand Commitment™ that you can count on.
Just like reality... but virtual!

At Schlocks, the future is now! Test our entire array of products right from the comfort of your home - candy, burgers, hula hoops, basketballs, and all of your other favorite consumer goods. Schlocks has got it all! Simply don a compatible "virtual reality headset", or Schlocks-brand "Wearable World" Shopping Goggles™, and be whisked straight to our store in the blink of an eye!

You'll have just 10 seconds to experience each product: grow plants in our Home & Garden department, play the drums in our music aisle, and stuff your face with donuts in our cafe! When your ten seconds are up, you'll be pulled into a new area of our store, to play with something else. Shop alone, or compete with a friend; you'll have to be fast to be the best Shlocks shopper!

Schlocks would like to remind you that our Virtual Purchasing Environments are once again lead and asbestos free, as certified by our Schlocks-brand Safety Surveyors™! Peruse safely, consumers!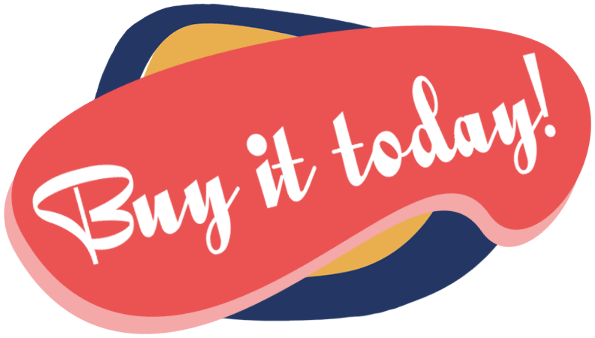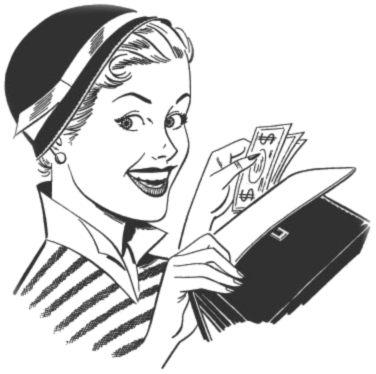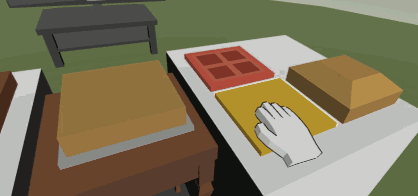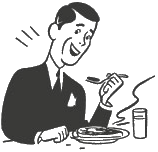 Eat At Schlocks!
Need a break from shopping? Catch a meal in the Schlocks™ Cafe™; the best "food" you've ever tasted!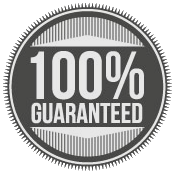 Pick Your Own!
Relax in our orchards and collect your own produce; just remember, you only get 10 seconds!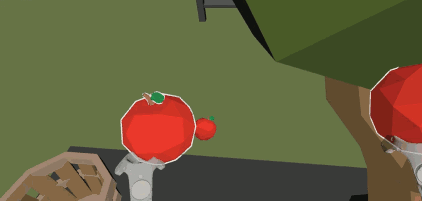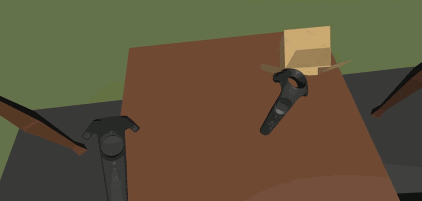 Full of Surprises!
Clean up on aisle 5! There's always something to discover at Schlocks™; you never know what you'll find!